At IDEAL, we are dedicated to helping schools and families improve
academic outcomes for struggling children using the best of scientifically
based principles and practices in education. IDEAL provides professional development and on-going consultative support on the following topics: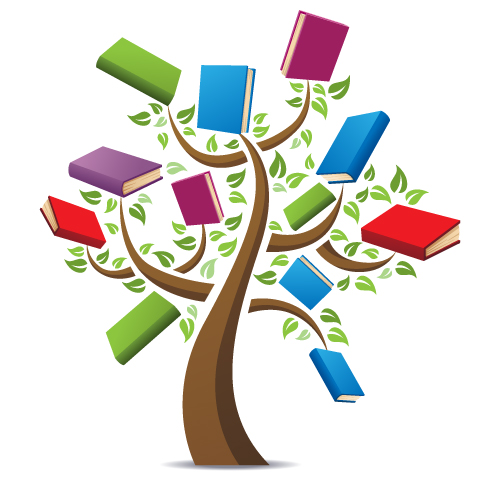 Merging RtI Principles and Practices with the Common Core Standards
Serving all levels (Preschool, elementary School, Middle School, and High School) in Literacy, Math, and Positive Behavioral Interventions and Supports (PBIS)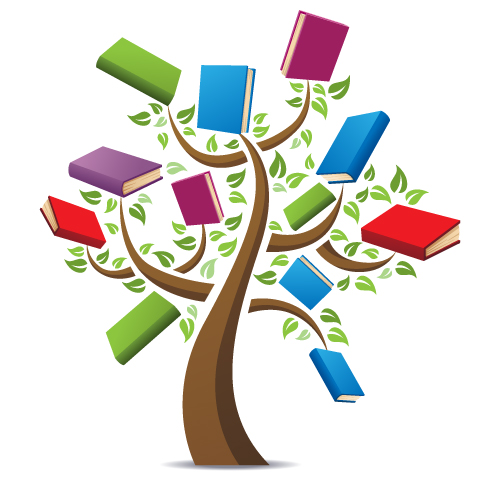 Implementing a Research-Based Assessment System
IDEAL consultants can help your school to administer, score, and interpret universal screening and progress monitoring measures. We provide guidance and support for Grade-Level Data Meetings, Progress Monitoring Meetings, and Advanced Problem Analysis in Reading. Our SPS database will effectively track, summarize, and report student achievement information.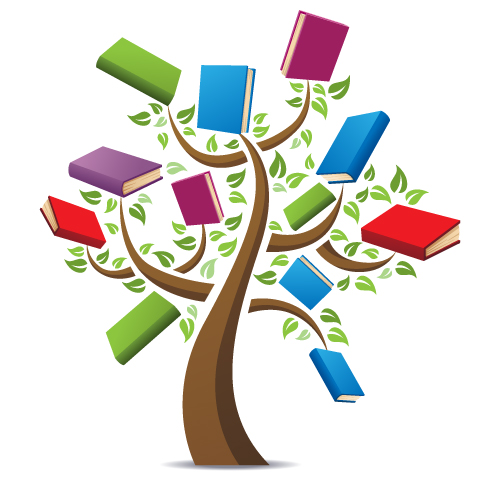 Developing and Sustaining a Tiered System of Support (TSS), including a Three-Tier Intervention Model
IDEAL consultants will help educators to differentiate the delivery and content of core instruction across the Five Components of Reading, as well as strengthen strategic and intensive instruction.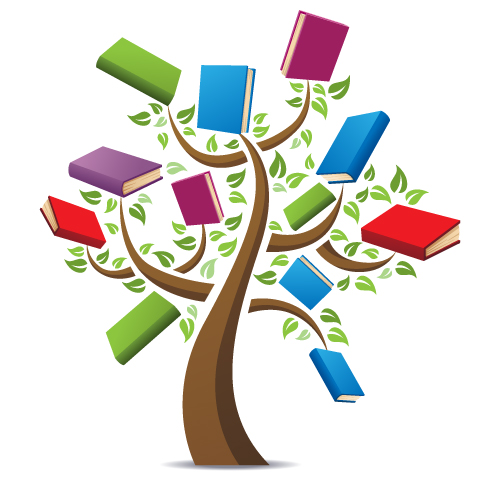 Re-engineering the Instructional Support Team (IST) Process as
a Component of RtI
IDEAL consultants can help you define achievement and behavioral problems, develop meaningful goals, design effective support plans, and monitor student progress on a regular basis.
IDEAL's RtI Student Performance System (SPS) Gets Rave
Reviews from Teachers, Specialists, and Administrators




For efficient, effective, and user-friendly tracking, summarizing, and reporting of student achievement, we are proud of IDEAL's Student Performance System (SPS). The SPS database makes it easier for schools to administer, score, and interpret universal screening and progress monitoring measures. The easy-to-read reports, tables, and charts generated by SPS allow for clear and concise analysis of student progress with a single school year and across multiple school years.